Silverstone Auctions backed up their double-header sale at Silverstone Circuit with their annual May Sale, where 63 cars and an extensive collection of automobilia went under the hammer at the iconic motorsport venue.
Classic Car Auction Results analysis:
Available lots: 63
Lots sold: 36
Sell-through rate: 57.14%
Total sales amount: £2,393,090
Average vehicle value: £66,475
Individual results can be viewed by clicking here.
Click on each lot listing to view past auction results for each car. There were a large number of automobilia lots at this sale, which have not been included in this analysis.
1987 Ford Sierra RS Cosworth – sold for £112,500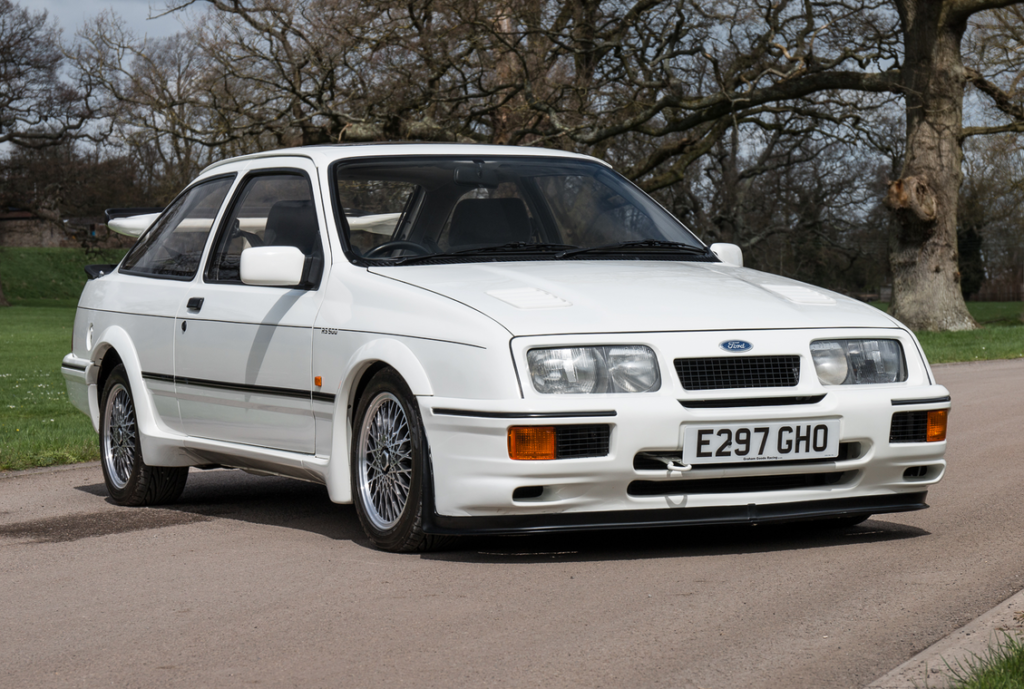 Fast English Fords of all types have been going crazy over the last 12 months, and the £112,500 realised for this top-spec RS500 with 12,000 miles on the clock shows that the market still values them incredibly highly. Have a look at the data by clicking the vehicle title – this was a £50,000 car just three years ago.
1966 Iso Griffo GL 350 – sold for £270,000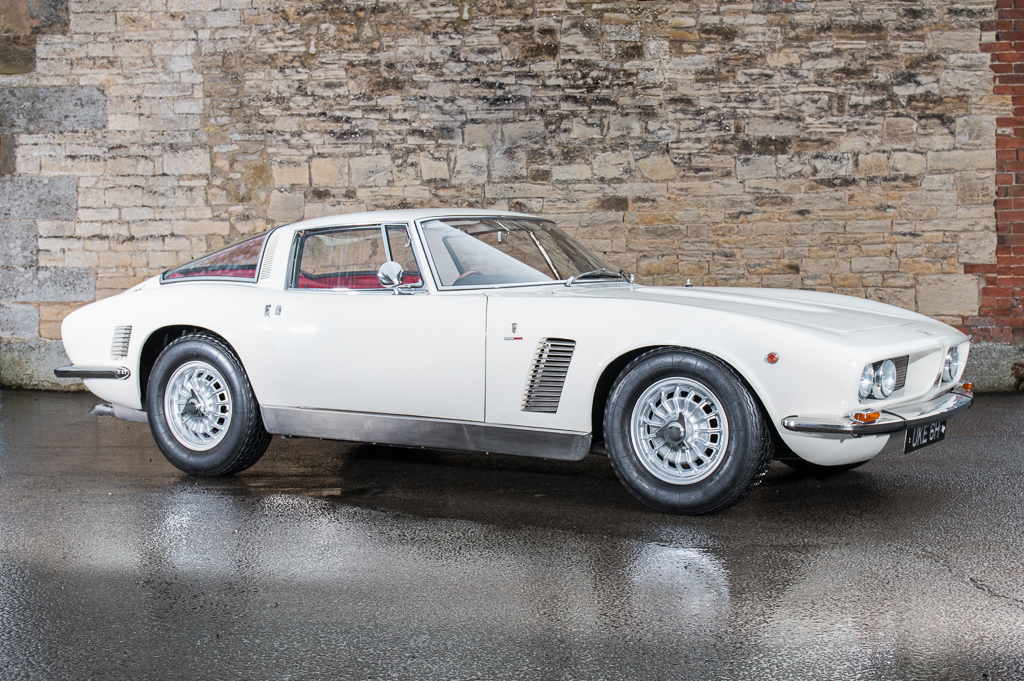 This ex-Mike Hailwood Iso Griffo took centre stage at the Silverstone sale, bringing in £270,000. Given the condition of this car and its provenance, we think that this seems great value – especially when compared to what you'll need to pay for entry into some Ferraris and Lamborghinis of the period.
1980 Porsche 930 Turbo PTS Venetian Blue – sold for £129,375
1980 Porsche 930 Turbo black – sold for £80,917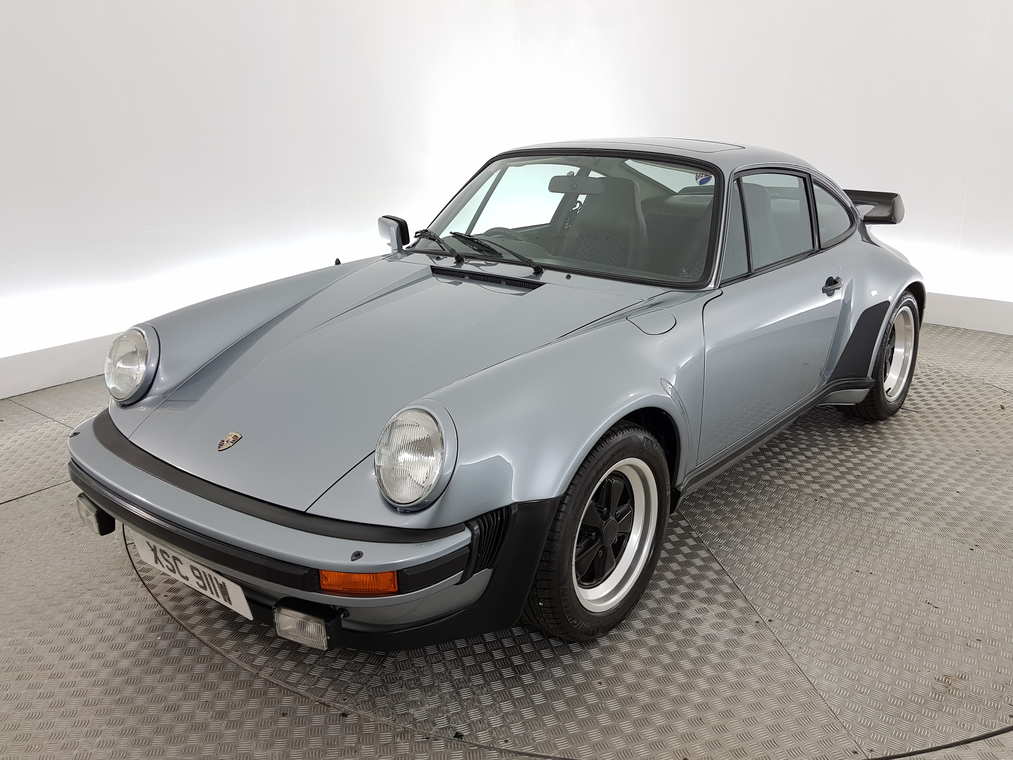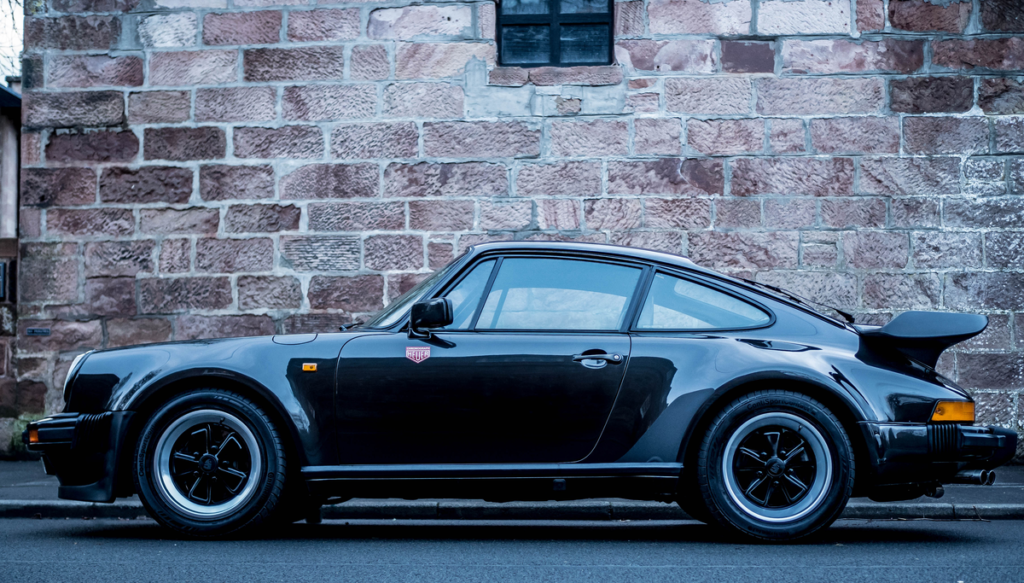 Are late model 3.3 930 Turbos a bargain right now? Click either title to inspect the data – early 3.0 cars are selling for upwards of £150,000, yet this pair of 1980 3.3 models are possibly much better value. Take the Venetian Blue example – it ticks every box that a collector may have. It was custom ordered in a rare 'Paint to Sample' colour, has special order Pascha interior trim which is oh-so of the period, was UK delivered in right-hand drive, has a documented history with three owners and is in original condition. What more could you ask for?
1991 BMW Z1 – sold for £36,000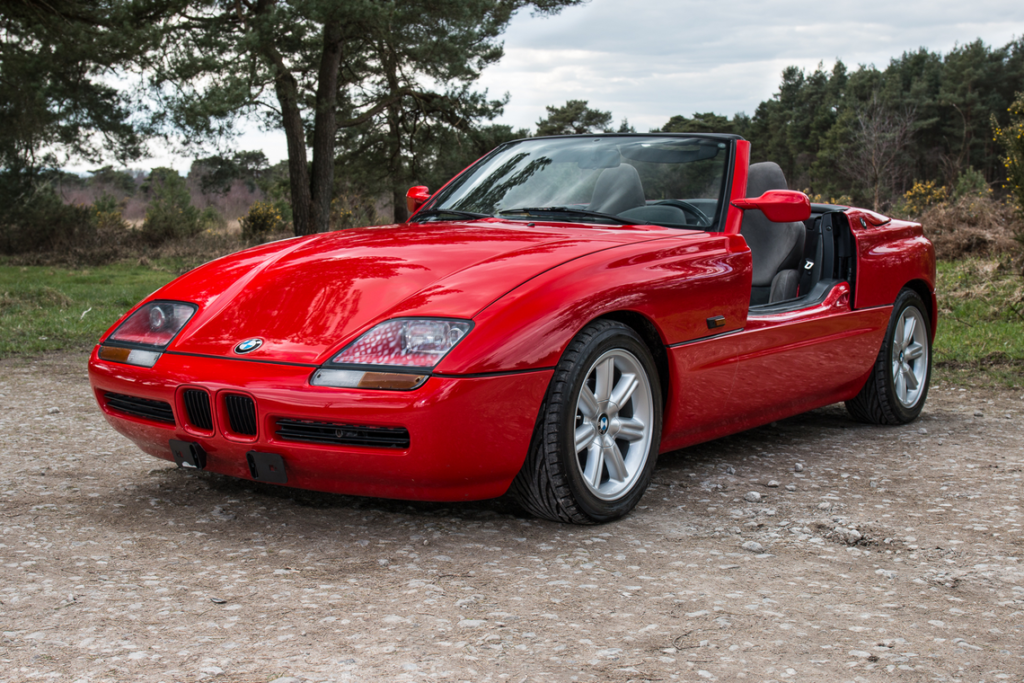 The BMW Z1 seems to have done the same thing as the E30 M3. Both cars have shown slow but steady growth over the past decade, experienced a rapid ascent in 2016 (where people were paying as much as £75,000 for a Z1), and have now settled back into that same slow but steady increase.
We think the Z1 is a good bet in the long-term because it ticks all of the collectibility boxes. It's a low-volume sports car from a major manufacturer which is completely of its time, it showed true innovation at its launch, it's as eccentric as they come, is genuinely good to drive and is solidly built. Many of the collector car stars of the 60s and 70s that are wowing auction blocks today all have these same hallmarks – the time of the Z1 has not yet fully arrived, we suspect.
SEARCH CLASSIC CAR AUCTION RESULTS BY MAKE AND MODEL
Table of Results
PAST AUCTION
FUTURE AUCTION