Classic Car Auction Results analysis:
Available lots: 268
Lots sold: 215
Sell-through rate: 80.22%
Total sales amount: £1,961,277
Average vehicle value: £7,318
Individual results can be viewed by clicking here.
Click on each lot listing to view past auction results for each car.
Anglia Car Auctions presented a mammoth 268 lots at its June Classic Sale, realising an industry-leading 80.22% sell-through rate for the wide and eclectic range of vehicles to roll across the block. As we've come to expect from Anglia's classic sales, there was an example of pretty much anything you could think of – classic Aston Martins and Mercedes Pagodas, preserved British heritage, American muscle, projects, parts, an ex American Police car, and even an eight-wheeled amphibious vehicle.
2006 Aston Martin V8 Vantage – sold for £31,800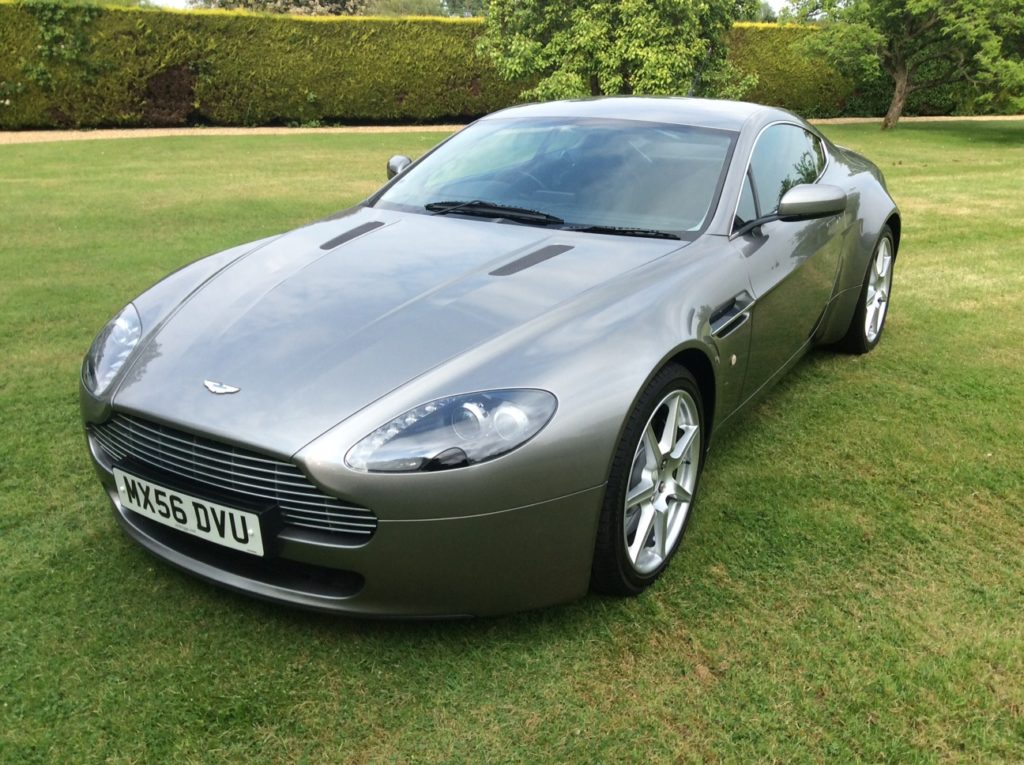 Is the Aston Martin V8 Vantage the bargain of the minute? This surefire future classic has everything in spades – achingly good looks which are still modern and were only replaced a few months ago, a brawny V8 engine, traditional manual gearbox and the classic sports car layout. This example is a two owner car, but it's second owner purchased it at four months old, so it's effectively a one owner car. It has a full service history through the Aston Martin dealer network and shows just 35,571 miles. We're struggling to think of a better way to spend 30 thousand.
1990 Bentley Mulsanne S – sold for £1,800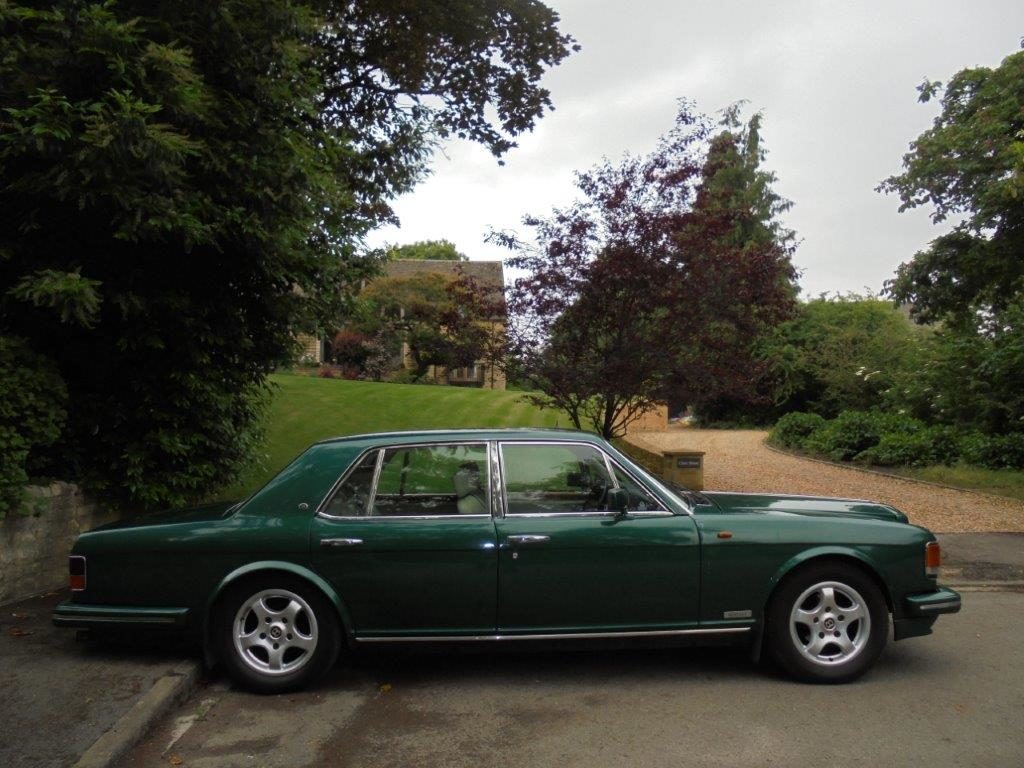 An £1800 Mulsanne with nine previous owners, no history, no paperwork no MOT and the subject of an insurance claim in 1999 – this fits firmly into the category of 'you just wouldn't'. But… why not ask yourself, 'what's the worst that could happen?'
As long as the buyer has gone into this prepared to loose their £1800 investment if things go seriously wrong, this could be the bargain of the sale. It looks nice from the outside and shows just over 33,000 miles on its odometer. It hasn't been driven for a few years, but there's a real chance that the buyer has got lucky and acquired a properly regal luxury vehicle for mere change. Or, they've acquired a rolling spare parts inventory. Only time will tell.
1985 Citroén 2CV 6 Special – sold for £3,498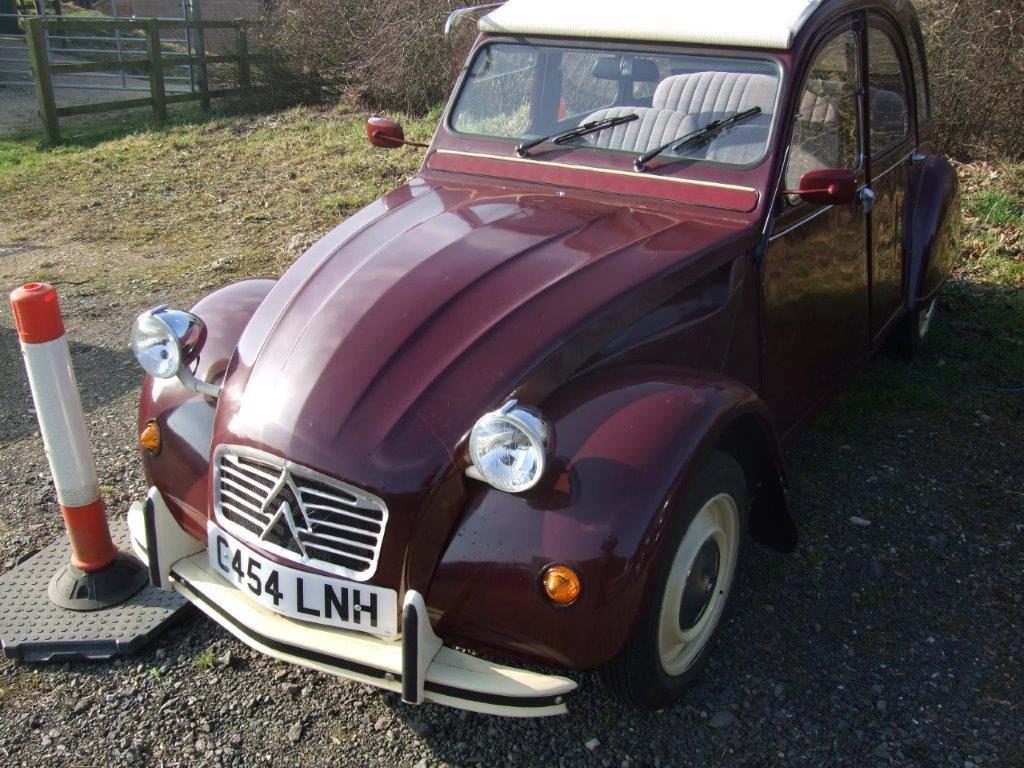 Early 2CVs are following the well-worn path of being so ubiquitous that nobody gives them a second thought, and all of a sudden, there's none left and they're expensive. The early cars are above £10,000, making the £3,498 paid for this very late 1985 model seem remarkably good value. And as something to have fun in the sun with, you'd be hard-pressed to tell the difference. Even Chris Harris is a fan.
SEARCH CLASSIC CAR AUCTION RESULTS BY MAKE AND MODEL
Table of Results
PAST AUCTION
FUTURE AUCTION