Classic Car Auction Results analysis:
Available lots: 20
Lots sold: 20
Sell-through rate: 100%
Total sales amount: £4,374,861
Average vehicle value: £218,743
Individual results can be viewed by clicking here.
Click on each lot listing to view past auction results for each car.
1991 Aston Martin Virage – £27,600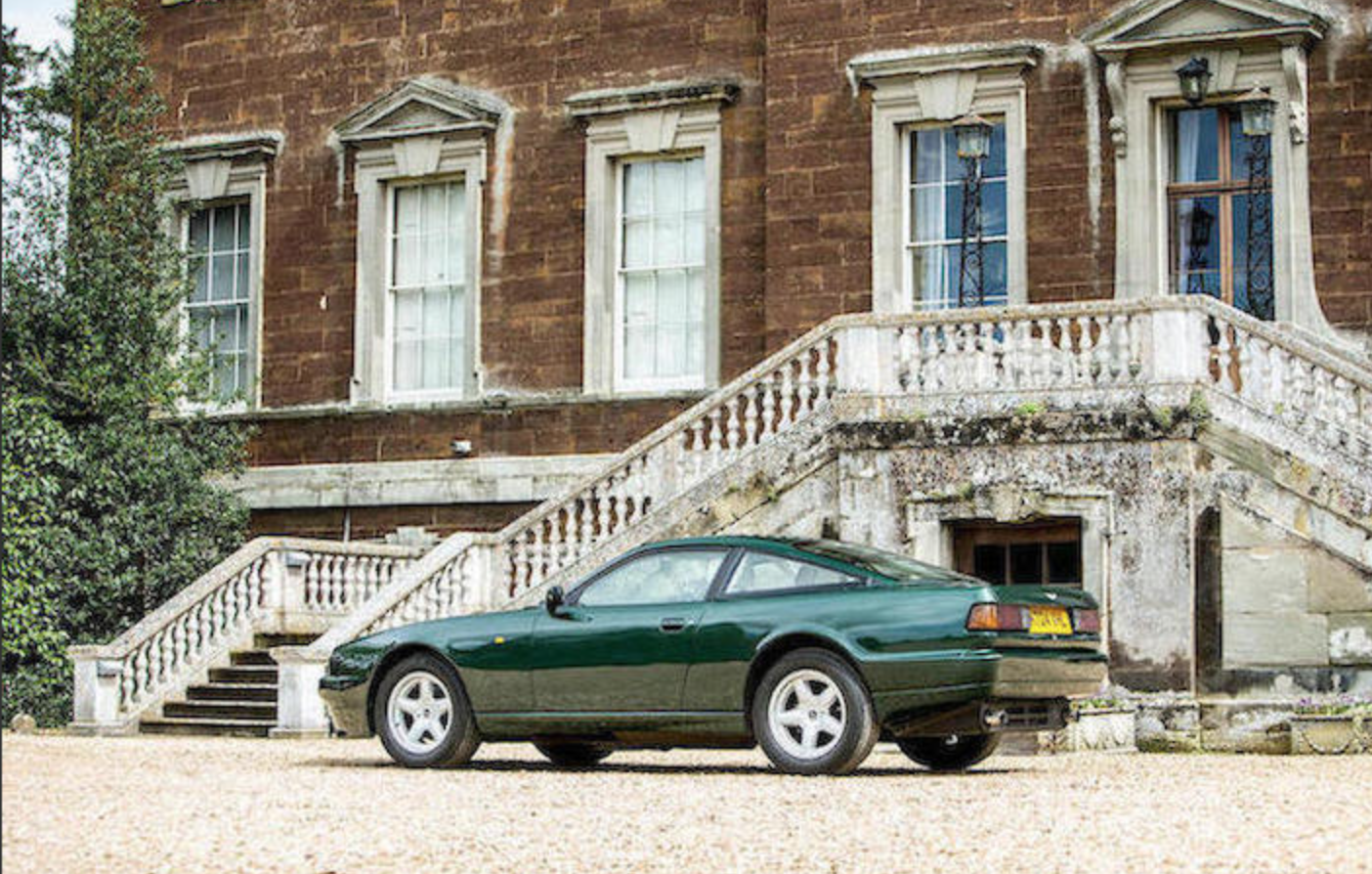 One of only 426 Virages produced between 1988 and 1995, '50199' was delivered via Murray Motor Company and first owned by Mr F Keenan of Bowden, Manchester. The original registration was 'H533 KSX'. Purchased by the vendor's father in 2008; it had been used sparingly, covering only 300 miles between 2006 and 2013. That same year the Virage was loaned to the Aston Martin Heritage Trust for display in 'The Barn'.
In recent times it has been cared for by 'Retrospective' of Banbury, as evidenced by bills on file totalling circa £5,500. Finished in Buckinghamshire Green with Parchment leather interior, the Virage is offered with copies of its warranty and Car Record Card, sundry bills, MoT to November 2018, and a V5C Registration Certificate.
On the day this car sold for the dramatically low price of £27,600 at auction, a steal compared to others. Take a look at the graph below to see how other Virages are fairing at auction, and comiserate the fact that you missed out on one of the cheapest we're likely to see!