H&H Classics starred at the recent Motor Sport magazine Hall of Fame awards night, with a small sale of classic and motorsport-inspired vehicles going under the hammer at Woodcote Park in Surrey on Tuesday June 5.
Classic Car Auction Results analysis:
Available lots: 54
Lots sold: 20
Sell-through rate: 37%
Total sales amount: £651,077
Average vehicle value: £32,554
Individual results can be viewed by clicking here.
Click on each lot listing to view past auction results for each car.
1952 Standard Vanguard Transporter – sold for £18,843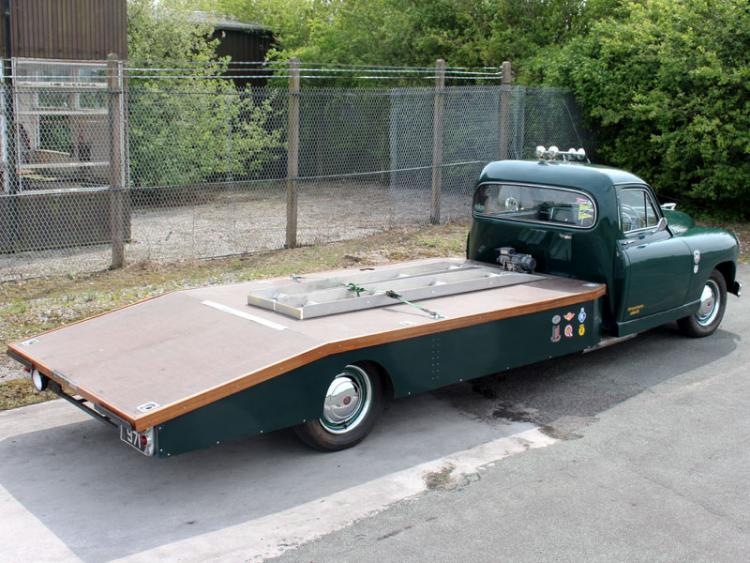 We fell in love with this vintage race transporter the minute we saw it. This Standard Vanguard is a recreation of the transporter that Mike Anthony used during the 1950s to haul his Lotus XI to the race circuits of Europe. This one is a little further updated – it features a TR six-cylinder engine, and modern air suspension at the rear to make loading a cinch. We think it would be the perfect addition to the paddock of any historic race meet (just picture a dainty Cooper or Lola F2 from the 60s on the back) and think it offers a surprising amount of fun for £19,000.
2004 Maserati 4200GT – sold for £13,218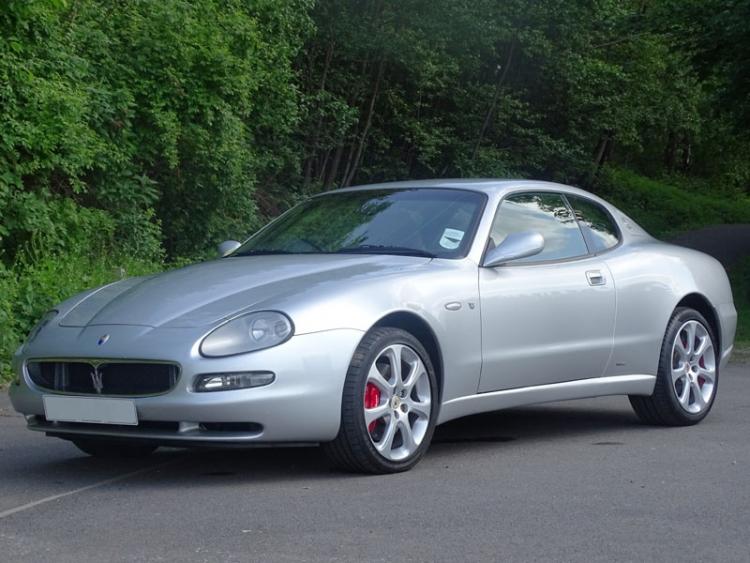 We think that this updated 2004 Maserati 4200 GT is a well-bought investment for a variety of reasons. Chiefly, at just over £13,000, it's surely at the bottom of its vast depreciation curve. There comes a point where irrespective of what it is, a car is intrinsically worth something. This is the most accessible entry point to the glorious Ferrari V8 engine, a similar version of which is found in the 360 Modena, making the 4200 GT a very special automobile. And this one is a manual, too. The Cambiocorsa semi-automated transmission dates the driving experience of these cars, and the far rarer manual is the one to go for in the long run.
1955 Austin-Healey 100 – sold for £48,375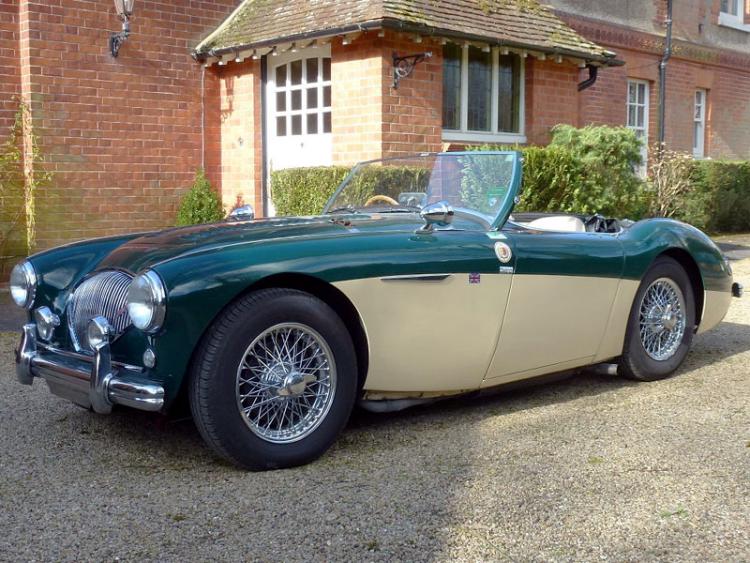 Healeys have been bringing big numbers lately, and this clean 1955 example shows no sign of this trend abating. This older restoration was originally a BMC press car, was modified to desireable 'M' specification in the 1980s, and is mechanically on the button – it was prepared for this year's Mille Miglia, but didn't take the start due to owner illness. A final price of over £8,000 above the upper estimate shows that demand is still strong.
SEARCH CLASSIC CAR AUCTION RESULTS BY MAKE AND MODEL
Table of Results
PAST AUCTION
FUTURE AUCTION