A trio of rare Listers has undisputedly taken the limelight at Historics Brooklands sale on May 19, where some 164 classic, sports and collectable cars went under the hammer at the famed motorsport venue.
Classic Car Auction Results analysis:
Available lots: 164
Lots sold: 105
Sell-through rate: 64%
Total sales amount: £2,722,399
Average vehicle value: £25,927
Individual results can be viewed by clicking here.
This auction featured several automobilia and motorcycle lots – for the purposes of comparison, these have been omitted.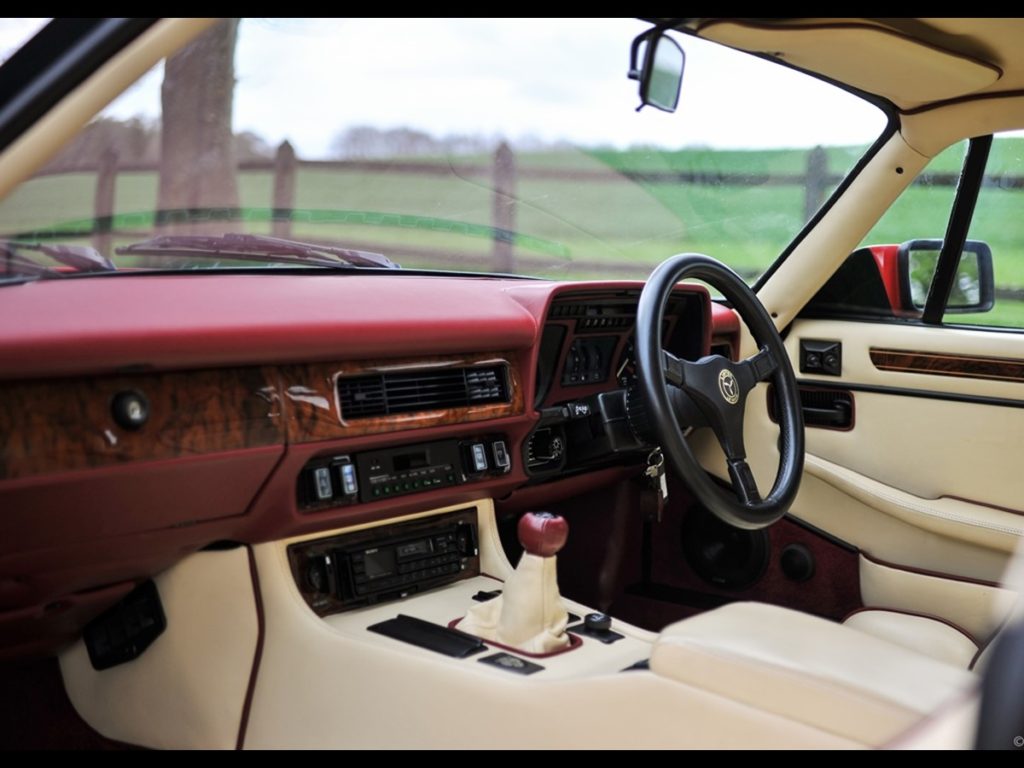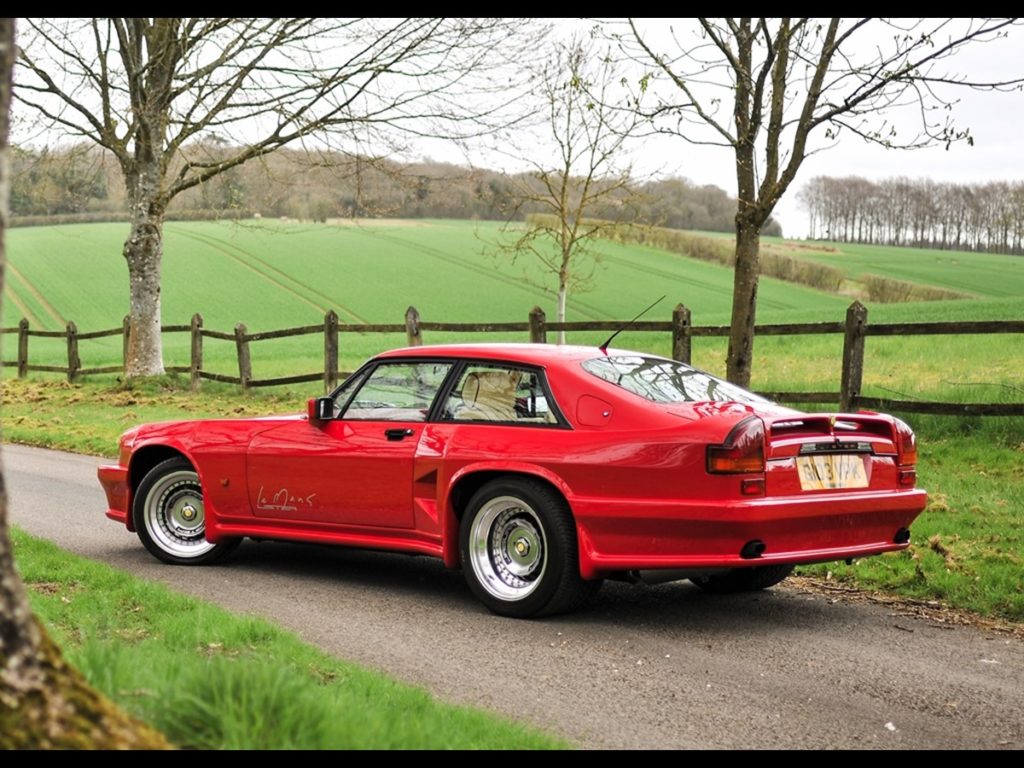 Selling for £88,480, almost ten thousands pounds above estimate, was a 1990 Lister Jaguar XJS Coupe, one of just 20 built. The modified Jaguar was in exceptional original condition and was only at auction due to the passing of its sole owner. With just 3,354 miles accumulated during its 28 years on English roads, this was surely a rare opportunity to acquire a truly barnstorming vehicle. In addition to the extensive body modifications and the Connolly leather interior, the Lister modified 7.0-litre V12 produces 604 bhp and propels the big coupe to well over 200mph – incredible stuff for 1990.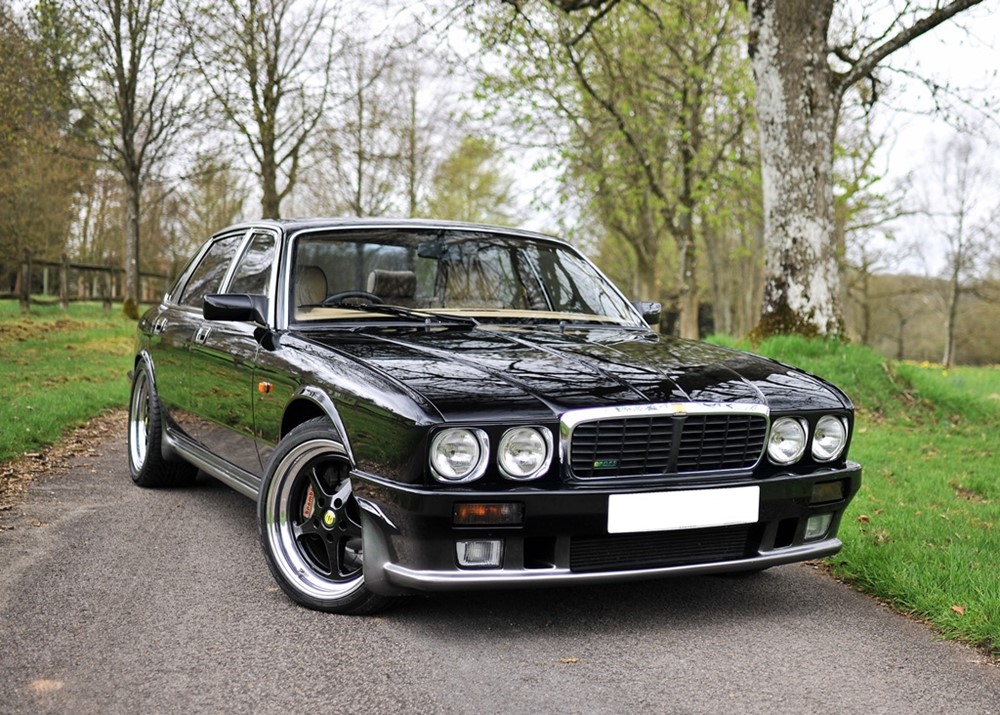 From the same collection was a 1993 Lister Jaguar XJ12 which sold for £64,960, some £24,000 over its upper estimate. This is quite a special car, and it too is in remarkably original condition, showing just 13,952 miles. The Lister conversions were seriously expensive in period, so to find an XJ12 with the full Lister catalogue of modifications in this condition is an almost never to be repeated opportunity. This XJ12 was modified from new by Lister, and features their twin supercharged V12 engine package and six-speed manual gearbox (£28,350), Brembo brakes (£7,645), retrimmed interior (£3,950), Lister bodykit (£6,035) and wheels (£5,888), for a total cost of £69,389 in 1993 – on top of the cost of a brand new XJ12. The result was stunning, however, creating a true luxury sleeper with performance to shame the best of the day.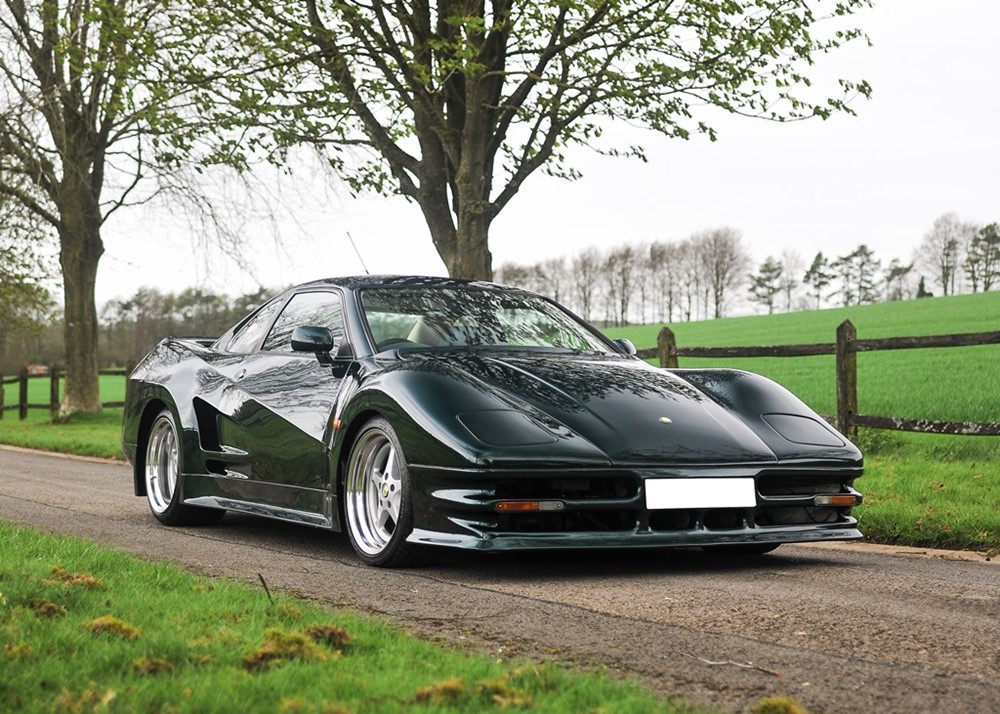 The third and final Lister to come under the hammer was a 1994 Storm, one of just four road cars built, and one of only three surviving today. The Storm was built primarily to go racing, where it famously competed at Le Mans and took out the 2000 FIA GT Championship. Its 600bhp, 6996cc Jaguar based V12 and lightweight aluminium/carbon kevlar honeycomb chassis was enough to propel the Storm to 211mph, giving it the title of World's Fastest Road Car for a time. Its extreme cost of £220,000 (in 1994!) ensured that it would be a true rarity among supercars. The Storm was the only Lister not to find a home at the Brooklands sale, where it was passed in with a £145-165,000 estimate.
SEARCH CLASSIC CAR AUCTION RESULTS BY MAKE AND MODEL
Table of Results
PAST AUCTION
FUTURE AUCTION