Classic Car Auctions returned to The Warwickshire Event Centre for another of their expansive classic car sales on Saturday, June 02. 173 vehicles went under the hammer, making this one of the largest classic car auctions in the United Kingdom.
The lots were varied and extensive, with a surprising assortment of performance Fords of all generations, and astonishingly, two Bitter SCs. This must be one of the first times that two Bitters have been made available in the same sale, but neither of them managed to find homes.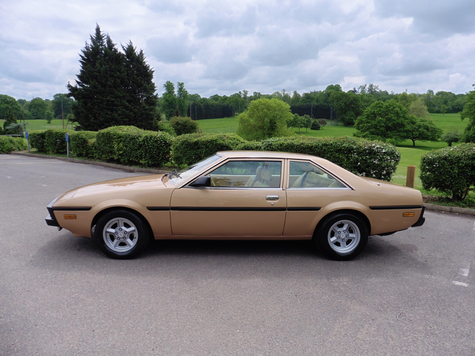 There were several lots which we particularly fancied, including a 2008 BMW E61 M5 Touring which made £23,650. A high-revving V10 and plenty of space for the dogs – what's not to like?
CCA return again for their next classic sale on September 15, again at The Warwickshire Event Centre.
Classic Car Auction Results analysis:
Available lots: 173
Lots sold: 113
Sell-through rate: 65.3%
Total sales amount: £1,611,681
Average vehicle value: £14,263
Individual results can be viewed by clicking here.
Click on each lot listing to view past auction results for each car.
1976 Volkswagen Golf 'L' – sold for £10,120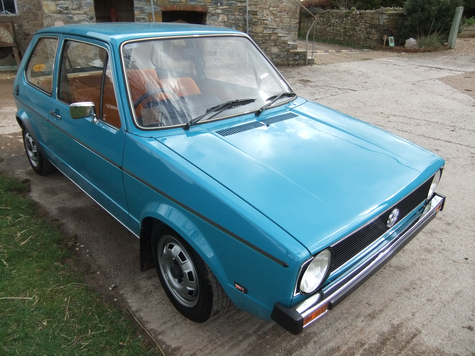 There was a time when enthusiasts would have paid barely £1,000 for this Golf, in fact, some would argue that we're still there. But it only takes one glance to the kinds of numbers that original oval-window Beetles are bringing to see that there's vast potential for the humble Golf.
If you're a Volkswagen collector, of which there are plenty out there, this is probably the best Golf to have. Being a 1976 model, it's from the first year of production and wears a factory shade that was only available that year. It has covered a genuine 22,889 miles, and has an extensive history file so complete that it actually includes the factory build slip and early VW diagnostic computer printouts.
Sure, a 1.1 Golf is not the last word in performance, but with this example you're not so much buying a car as a collection of Volkswagen history.
1977 Jaguar XJ-C with LS1 Corvette V8 – sold for £11,220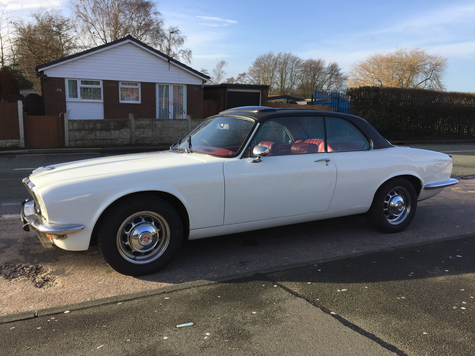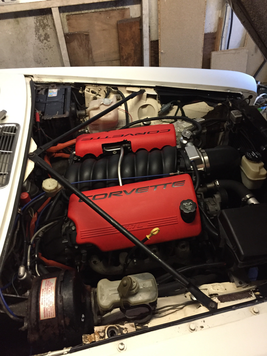 Here's one to rile the purists! As we all know, the collector market values originality, not heavy modifications, and the £11,220 realised for this V8 swap reflects this fact by selling for roughly half what a nice XJ-C would bring according to our data. However, we all secretly know that this XJ-C is probably a better car thanks to some American iron (or alloy, in this case), and those svelte XJ-C looks have not been tampered with at all. This is another one for the buy it, drive it, enjoy it files. What a wolf in sheep's clothing!
1988 Audi Quattro Turbo 10V – sold for £38,500.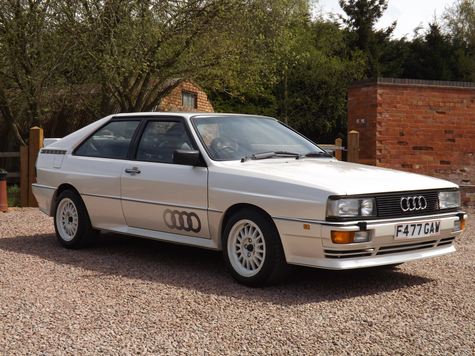 The Quattro fits into a small niche of eighties homologation specials that are yet to fully hit their stride, in our eyes at least. This is the exact technology that revolutionised rallying and changed the face of the sport for the decades that would follow, guaranteeing the Quattro's future collectability in the long term. This one comes from long-term ownership, has a full history including MOTs dating back to 1991, and shows just 43,500 miles on its futuristic digital dash.
SEARCH CLASSIC CAR AUCTION RESULTS BY MAKE AND MODEL
Table of Results
PAST AUCTION
FUTURE AUCTION